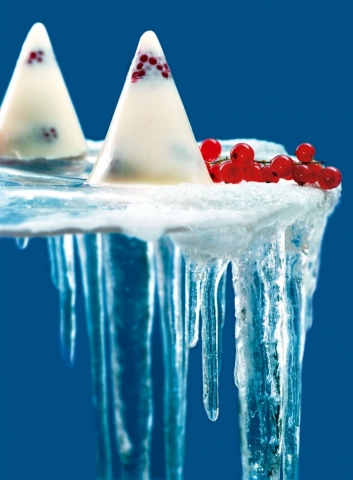 Food industry has greatly transformed in the past few years. Not only the demand of the exotic food items has increased but people are now interested in experimenting with their taste buds. They want to give a try to food from different cuisines and cultures. Some foodies even travel thousands of miles to explore the new taste and see the way of presentation. It's not only the taste that modern foodies look for but the presentation as well which makes the food more tempting to eat.  Food is now a part of fashion too. People are interested to enjoy the food that looks tempting.  There are food designers who present the food in a stylish way that it seems attractive to everyone.
Innovative ideas for perfect catering
Professional caterers take care that food should be served in a presentable manner. Some chef who host cooking shows on television takes care of the food design so that their food appears irresistible to the audience. Food designers work closely with the chefs and the photographers to capture the best photos of the food.
Serve the food in the right platter: Generally, round and oval platters were available for serving the food; however varieties of platters are available nowadays. Serving the food in the right platter enhances the aesthetics of the food.
Take care of the right angle: When it comes to food photography, photographers are required to take care of the perfect angles for clicking pictures of the food. Professional food designers know from which angle the food prepared and served in a platter will look amazing. This helps in adding a detail to the food on presentation.